Web Accessibility
WCAG2.0, WCAG 2.1, Section 508, ADA
If you have your presence on Web and want to make sure that the content is accessible for everyone including people with special abilities, we can assist you for sure. We can help you in complying with any and every regulatory compliance specific to the region/country you are in.

Mobile Accessibility
Android, iOS
Technology, especially the smart phones, have made a huge difference in the lives of millions including people with special abilities. Right from payment wallets to mobile banking, the list of features smart phones offer is huge. In such era, if your Android or iOS app is not accessible, then you are losing on a potential customer base. Want to understand how to make your mobile presence accessible? Get in touch with us!!

Document Accessibility
PDF, Word, PowerPoint
When creating content for PDF, Word or Powerpoint, there are a few basic steps that should be followed in order to assure your content is accessible. Every industry creates & shares content in each of these formats. We can help you in either creating accessible documents or making your existing documents accessible.

Accessibility with Dynamic Web Apps
React & Angular Accessibility
Most web apps today are leveraging technologies like Angular and React for client-side UI development. We can even jump in to ensure you have your dynamic web apps accessible through our consultation on use of Accessibility modules with such frameworks.

Accessibility Training
Accessibility Awareness Sessions
WCAG 2.0 with hands-on to use Screen Readers like NVDA and Jaws(Intro to WCAG 2.1 draft)
ARIA Training
Section 508
ADA
Customized Accessibility Training suiting to Client's needs

Accessibility Consulting
Development, Testing & UAT
Provide strong Accessibility UAT support having a team of blind technocrats (actual end users).
Identify (Testing) as well fix the issues (Development) of Accessibility compliance in any in-progress/existing Web/Mobile Application
Create a robust Accessibility Roadmap for new application to have complete Accessibility Compliance.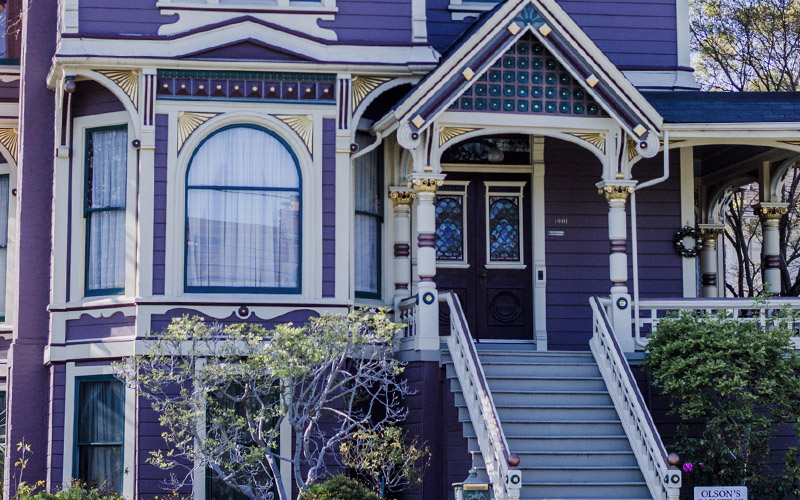 Project Title
Lorem ipsum dolor sit amet, consectetur adipiscing elit. Phasell sed nibh dignissim
Project Title
Lorem ipsum dolor sit amet, consectetur adipiscing elit. Phasell sed nibh dignissim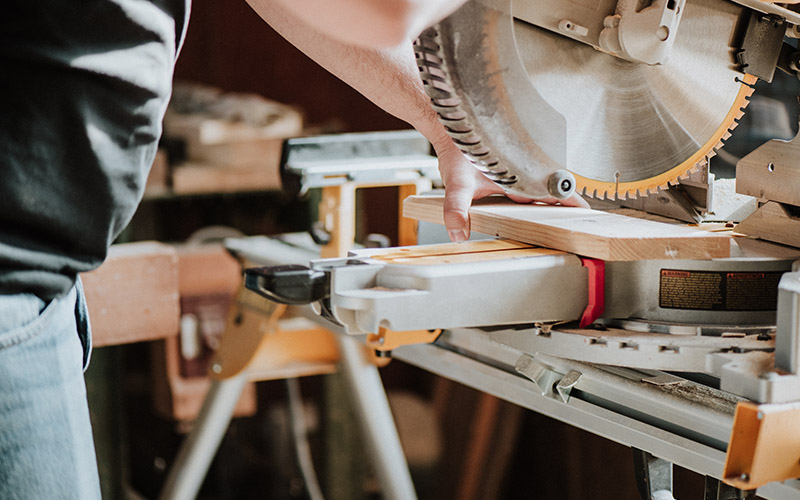 Project Title
Lorem ipsum dolor sit amet, consectetur adipiscing elit. Phasell sed nibh dignissim