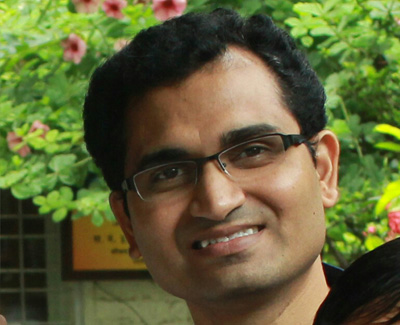 Dnyaneshwar
Co-Founder
Having 15+ years of experience in IT industry, Dnyaneshwar has helped and witnessed the establishment of software division run by visually challenged guys in one of the NGOs in Pune. With a passion and zeal to grow this entity like any other IT firm, he left his MNC job and started full time working in this software division where himself and Siddhant have established an LLP called Tekvision. Dnyaneshwar is an international speaker and has talked on Accessibility in various domestic as well as international conferences.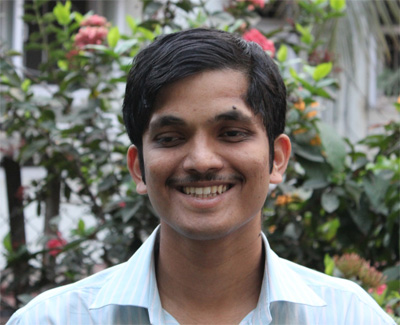 Siddhant
Co-Founder
Siddhant is a self-motivated individual having vision impairment. After completing his Masters in Computer Management & working in IT industry for about a year, he thought to start his own venture to be able to give opportunities to his fellow colleagues. Co-founder of Tekvision, he is having 8+ yrs of IT experience. If you talk to him, you would realize what it means to live & exploit technology to the fullest. Siddhant is an international speaker and has talked on Accessibility in various international conferences.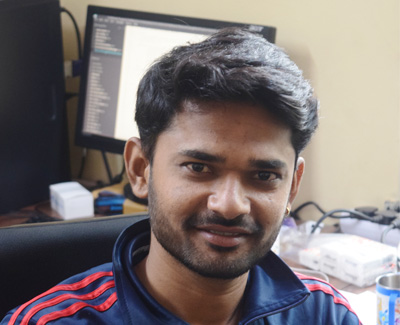 Pavan
Senior Software Developer
Pavan has completed MCA from IMCC college, Pune. Always keen on learning new technologies.
He joined Tekvision in Jan 2015. Interests in science fiction, travelling, sports.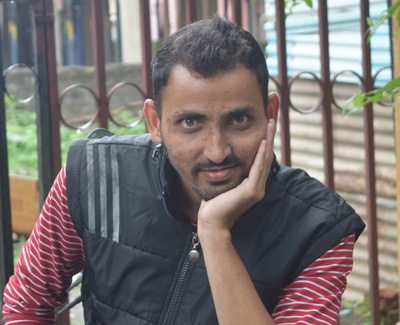 Ashapak
Software Developer cum Accessibility Expert
Ashapak has completed MCM from IMCC college, Pune. He joined Tekvision in August 2015. Loves to follow as well as play cricket and football. Programming is his another favorite hobby.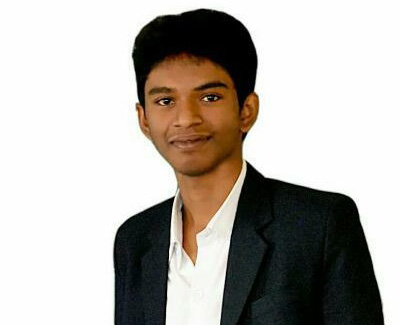 Jaydeep
Software Developer
Jaydeep has completed education from Pune University in B.Sc. (Computer Science). He joined Tekvision in May 2017. He has Knowledge about Networking, Red Hat, Development, Automation. He is a spiritual person and a wonderful Team Player !!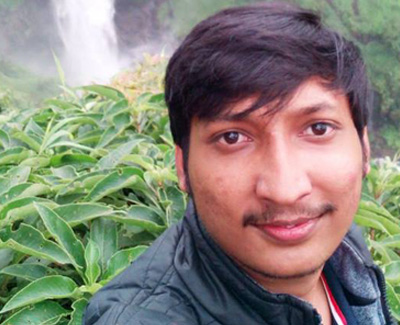 Pranav
Software Developer
Pranav has completed B.E in Computer Science from VIIT College, Pune. He is Interested in learning new application and web development technologies. He is interested in cricket, current affairs, politics, travelling to explore new places,understanding different cultures. He has been part of Tekvision family since May 2017.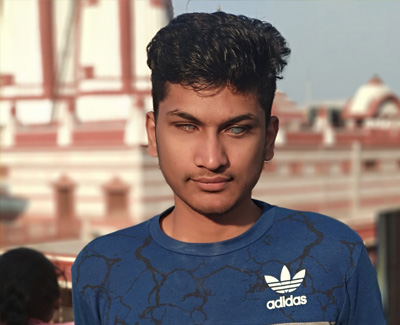 Gaurav
Intern – Accessibility Testing
Gaurav is in last year of his BCA course which he is pursuing at BMCC college, Pune. Vision has never been a bar for him. After identifying his amazing grasp, Gaurav got trained on Accessibility in Tekvision a year back and he has been working on various Accessibility Testing projects since then. Besides work, Gaurav is a national football player & also has got a wonderful insight in classical music.